3 tags
4 tags
3 tags
4 tags
2 tags
5 tags
2 tags
3 tags
3 tags
2 tags
2 tags
2 tags
1 tag
1 tag
2 tags
3 tags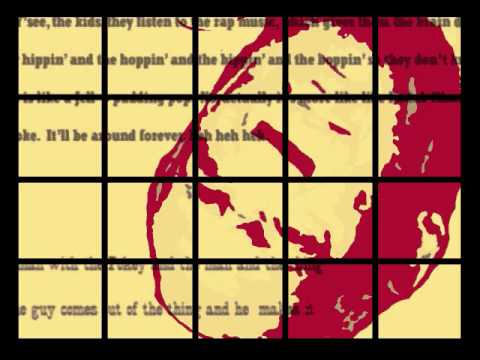 2 tags
Death keeps knocking on my door and I keep telling him to come back later but he WON'T FUCKING LEAVE
I like baseball tees. They're so nice.
1 tag
MMM MY CHA LALA
>Goes on tumblr. >First thing seen are people fucking partially on screen of the gif. >Remembers why not on tumblr. Oh and DUUUUH-ALYSSA IF BY CHANCE YOU SEE DIS GURL U'S A SEXY, NOT THAT YOU PARTICULARLY BELIEVE YOU'RE NOT BUT YEAH JUST, FUCK. In other news, school is in a few hours and I want food and I need to work out but I'm tired and gaghggggggh I hope school...
Tumblr lets me post random things k.
Cowboy Bebop won't load and I am among the many mysterious boredoms.
7 tags
You know what'd be nice?
A tablet for drawing stuff would be nice. ;-;
1 tag
1 tag
NEED BAND/SOLO ARTIST NAME SUGGESTIONS...
Some guys hollered out their windows at me, "Fuck you!" Srsly guise. Guys. Srsly.